TRACK LIST:
1.
Burning Spear (live)
2.
Teenage Riot (live)
--
3.
Swimsuit Issue (live)
NOTES
Free 7" w/ some Australian copies of Dirty. All songs live @ the Melbourne Big Day Out on January 24th, 1993.

RELEASE INFO

VINYL
RELEASE DATE

ORIGIN

LABEL

CATALOG #

05/93

OZ

Geffen

PROS4263

NOTES: free w/ australian dirty CDs
INFO NEEDED FOR THIS RELEASE
Please write me w/ anything that's missing!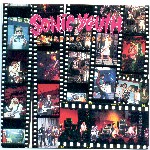 cover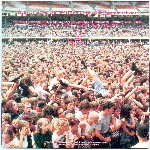 back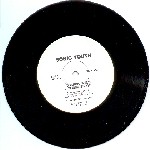 side a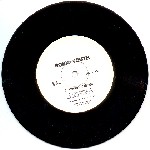 side b