TRACK LIST:
1.
SONIC YOUTH - No Part II (live)
--
2.
CELL - Fall
NOTES
Sonic Youth/Cell split 7" given away w/ a German magazine called "What's That Noise". SY's track is a live version of "No Part II" w/ Yamatsuka Eye (from Pretty Fucking Dirty tour '92). It is the 3rd track on TV Shit.
May be separate What's That Noise catalog # WTN005.

RELEASE INFO

VINYL
RELEASE DATE

ORIGIN

LABEL

CATALOG #

1992

Germany

Ecstatic Peace!

E#26

NOTES: freebie 7" w/ german mag "what's that noise" #12. released 1993?
INFO NEEDED FOR THIS RELEASE
Please write me w/ anything that's missing!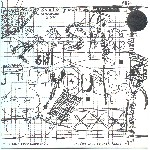 front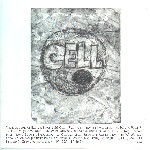 back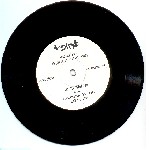 side a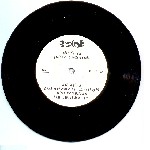 side b


sonic death write-up