TRACK LIST:
1.
Sweet Emotion (1'18")
--
2.
Lord of Your Thighs (3'20")
NOTES
One of five 7" singles included in a limited edition box set released to coincide with the 5th Terrastock festival in October 2002. Though SY's tracks masquerade as Aerosmith covers, they're really exclusive noise assaults recorded @ Echo Canyon. Here's the info from the sleeve:

BOTH SONGS RECORDED AT
MURREY STREET STUDIO
WINTER 2001/2002 DURING
SOUNDTRACK SESSIONS TO
THE OLIVIER ASSAYAS
FILM DEMONLOVER
The Terrastock 5 box also included singles by Charalambides, Bardo Pond, The Iditarod, and Stone Breath.
The original Aerosmith song is titled "Lord of the Thighs", not "Lord of Your Thighs" as used here.
The band are credited as The Sonic Youth.
The intro to "Sweet Emotion" is actually taken from "Magic Air", a song recorded for the Things Behind The Sun soundtrack (masquerading as "Low Priority").
Reissued in 2008 as the "Thank-You Edition", using the original 7"s and covers, with a slightly modified version of the original box, with paste-on stamped art. Limited to 15 numbered copies!

RELEASE INFO

VINYL
RELEASE DATE

ORIGIN

LABEL

CATALOG #

2002

US

Time-Lag Records

TIME-LAG 007-011

NOTES: "T5" box set w/ Sonic Youth 7" // numbered edition of 500

2008

US

Time-Lag Records

?

NOTES: "Thank-You Edition" // numbered edition of 15
INFO NEEDED FOR THIS RELEASE
Need better scans.
Please write me w/ anything that's missing!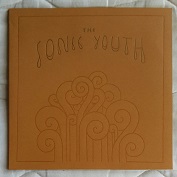 7" front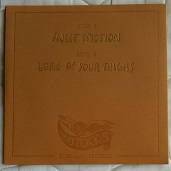 7" back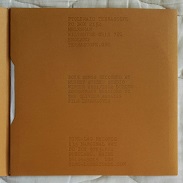 7" info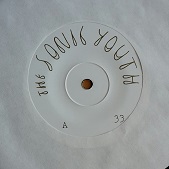 side A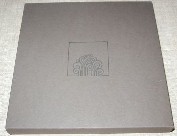 side B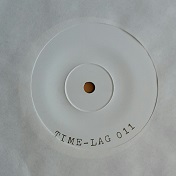 box front

more box shots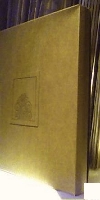 more box shots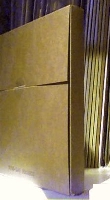 more box shots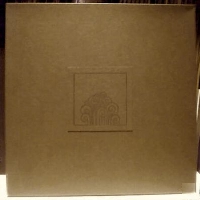 more box shots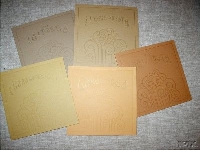 more box shots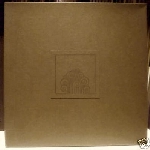 "thank you" edition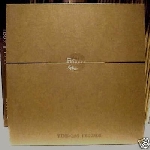 "thank you" edition