NOTES
The 3rd installment of "Guitar Hero", a video game for Sony Playstation 2 in which players utilize a wireless guitar controller and play along to a soundtrack of various rock songs, features "Kool Thing" as one of the challenges.
An accompanying soundtrack CD featuring "Kool Thing" is also available.

RELEASE INFO

GAME/CD
RELEASE DATE

ORIGIN

LABEL

CATALOG #

10/28/07

US

Activision

?

NOTES: playstation 2 game

10/23/07

US

Interscope

?

NOTES: CD soundtrack w/ songs from game
INFO NEEDED FOR THIS RELEASE
Please write me w/ anything that's missing!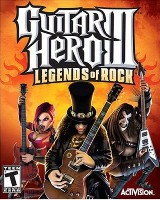 PS2 game cover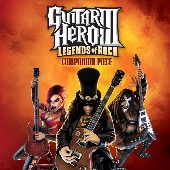 CD cover