INSTAGRAM    •     OFFICIAL FB   •    TWITTER   •   NamesOfNorthEndWomen.com   •   sonicyouth.com
NAMES OF NORTH END WOMEN
LEE RANALDO AND RAÜL REFREE
released FEB 21, 2020 on Mute Records


UPCOMING DATES BELOW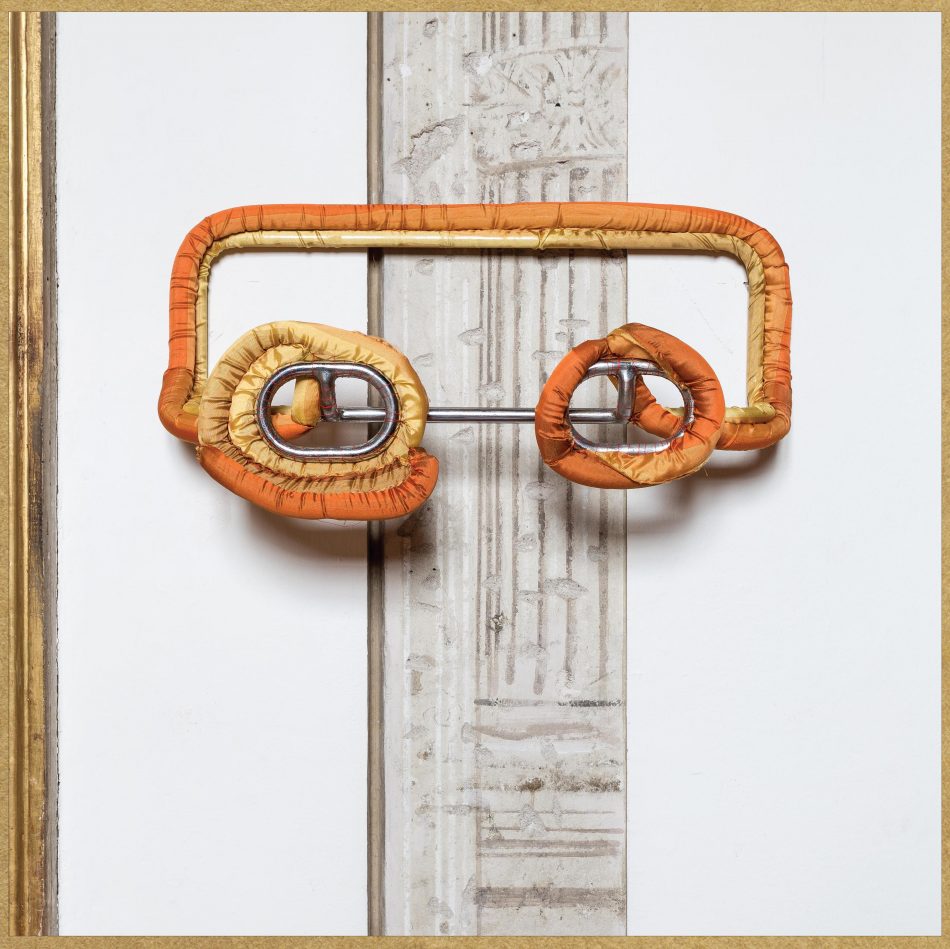 NAMES OF NORTH END WOMEN is the first official collaboration between Lee and Raül, following their work together on ELECTRIC TRIM, ACOUSTIC DUST and LIVE AT ROUGH TRADE EAST. Now billed as a duo, the pair struck out in some new directions, furthering the studio experiments begun on ELECTRIC TRIM. Combinations of modern electronic and old-school analog sounds, plus gamelan instruments and other eclectic percussion, mark the winds of change. Co-lyricist from Electric Trim, Jonathan Lethem, is again on board as well. Friend Haley Fohr (Circuit des Yeux) is featured on one track; package artwork by Jessi Reeves and Bradley Kronz. LP + CD come with 2-sided poster/lyric sheet.
NAMES OF NORTH END WOMEN – tracklisting:
Alice, Etc.
Words out of the Haze
New Brain Trajectory
Humps (Espiru Mix)
Names of North End Women
Light Years Out
The Art of Losing (featuring Hayley Fohr (Circuit des Yeux))
At The Forks
WORDS OUT OF THE HAZE:

LIGHT YEARS OUT:

camera: Anna Bogaciovas, Fred Reidel
image processing: Matt Schlanger
NAMES OF NORTH END WOMEN:

Special thanks to Peter Tscherkassky for permission to use imagery from his film OUTER SPACE. More info on his work can be found at the following links:
http://www.tscherkassky.at/
https://www.youtube.com/watch?v=GxQ3PucXg8k
https://vimeo.com/ondemand/tscherkassky/281606457
http://www.index-dvd.at/en/program/008/index.html
UPCOMING DATES:
Hi Everyone – Due to the ongoing global pandemic crisis we must regrettably cancel our European tour in support of our just-released album Names of North End Women. We worked hard putting together an innovative, experimental live show to represent the album – we'll reschedule dates as soon as we can. Meantime, you can visit namesofnorthendwomen.com for our videos, some filmed interview clips and other ephemera. We'll also be posting some new video/performance clips over the coming weeks. Thanks to our label Mute, for their support. Hope you can check out the music we've made this last year. Stay safe and we'll see you down the road!
Lee & Raül
Lee Ranaldo/Jim Jarmusch/Marc Urcelli/Balazs Pandi album released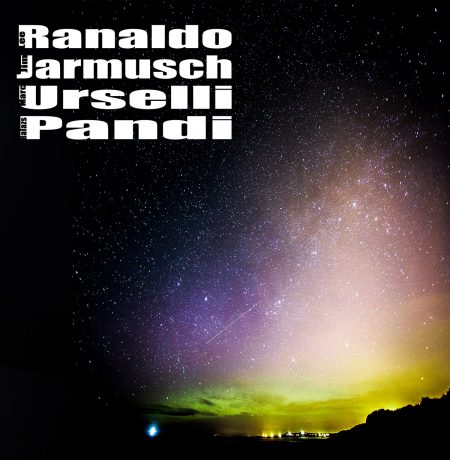 A new collaboration between guitarists Lee Ranaldo and film director Jim Jarmusch, with rhythm section Marc Urcelli and Balazs Pandi, recorded this album in early 2019, and expects to perform for the first time at Victoriaville Festival, Ontario in May 2020.
Live Album Recorded At Rough Trade East out on Mute, 14 December 2018.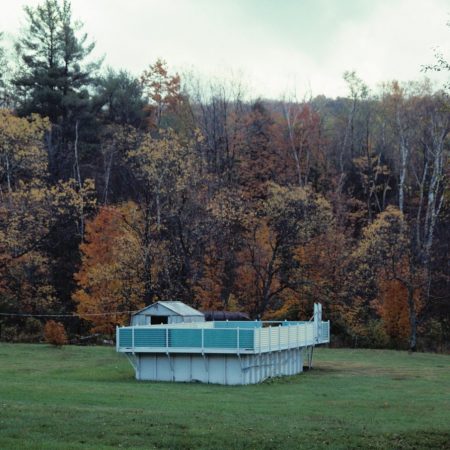 Electric Trim Live at Rough Trade East, recorded at the London record store in October 2017, and mixed by Raül 'Refree' Fernandez. The album depicts an intimate solo acoustic performance, the first UK date on an extensive Electric Trim solo tour before Ranaldo returned in early 2018 with the Electric Trim Trio. INFO
"It was cool to have the first Electric Trim show be in an intimate setting. I came over to Europe on a promo trip and did the show at Rough Trade East in London, and a rooftop session in Paris a few days later… I'm so proud of this group of songs, they are so much fun to play, and they were still fresh at this moment – I was discovering them, stripping away all the arrangements to the simple, sturdy songs themselves with just a voice and a few acoustic guitars."
Electric Trim Live at Rough Trade East – which features artwork by long time collaborator Richard Prince – marks the end of touring and releases for Electric Trim as Ranaldo returns to the studio to record its follow up.
Listen to two tracks from the live album, 'Last Looks' and 'Circular (Right As Rain)'
'ELECTRIC TRIM' ALBUM RELEASED ON MUTE RECORDS, SEPTEMBER 15, 2017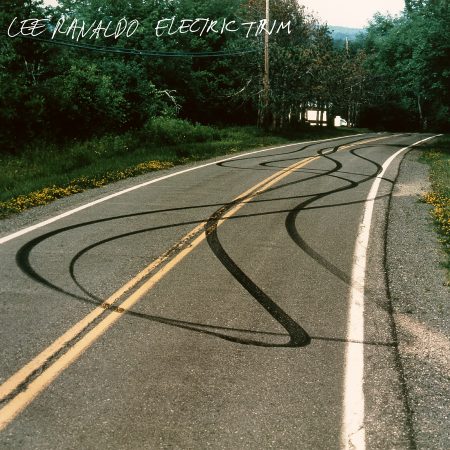 My latest record, Electric Trim, was released Sept 2017 on Mute Records. So happy that this long-standing, artist-centric label is releasing my new LP, which I'm very proud of. It's one of the best things I've done. Many friends have helped in the making of it, including my co-conspiritor Raul Refree, Nels Cline, Sharon Van Etten, Kid Millions, Alan Licht, Steve Shelley and Tim Luntzel. Most of the lyrics were written in collaboration with author Jonathan Lethem.
More info, album art, photos, etc is HERE.
ROLLING STONE ARTICLE on ELECTRIC TRIM.
RECENT VIDEOS FROM THE NEW ALBUM CAN BE FOUND HERE
including
UNCLE SKELETON by Elisa Ambrogio
MOROCCAN MOUNTAINS by Fred Riedel
THROWN OVER THE WALL by Lee
NEW THING by Naomi Yang
CIRCULAR (Right As Rain) by Fred Riedel and Lee
"HELLO HELLO HELLO : LEE RANALDO : ELECTRIC TRIM ", a film documentary about the making of the record, continues to screen at festivals and is now available to watch HERE.
TRAILER HERE.
Latest screening information available HERE.
LIVE SOLO ACOUSTIC IN VIENNA 020316 FULL CONCERT VIDEO (& PRINT INTERVIEW):HERE
ART EXHIBITIONS:
MINSK-Johan Tahon in collaborations with Lee Ranaldo, Gerhard Hofland Gallery, Amsterdam. Sept 7 – October 5, 2019. As part of a 'show within a show' Lee will exhibit Lost Highway drawings and a vinyl record sculpture, and perform at the opening on September 7. INFO
RECENT RELEASES: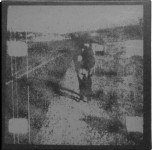 AMBIENT LOOP FOR VANCOUVER, limited edition 500 copies release, a hypnocic and lyrical 54 minute ambient composition featuring Alan Licht, Christian Marclay and William Hooker, previously only available as part of the special 10th anniversary edition of the book Road Movies. Put this on repeat for a few hours, a few days, a year or more. Available SY SHOP and thru IMPORTANT RECORDS SITE.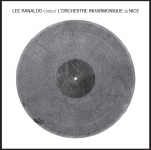 LEE RANALDO CONDUITE L'ORCHESTRE INHARMONIQUE DE NICE, limited edition 300 copies vinyl album of Lee's Nice residency of 2014 working with the ad hoc "untrained orchestra" at the École Nationale Supérieure d'Arts à la Villa Arson in Nice, France. Lee conducted the performance here which was recorded live at the Villa Arson. Worth the price of admission for "Louie Louie" alone! INFO. VIDEO.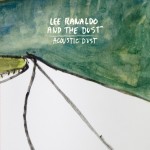 ACOUSTIC DUST, our album from Barcelona acoustic studio sessions from April 2013, is OUT NOW on Spanish label El Segell. Full-band acoustic versions of songs from both BETWEEN THE TIMES AND THE TIDES and LAST NIGHT ON EARTH as well as choice cover songs by Sandy Denny, Neil Young and The Monkees. www.elsegell.com
THE HIRED HANDS A tribute to Bruce Langhorne and in particular his soundtrack album for Peter Fonda's film The Hired Hand. INFO.
ARTIFACTS (OF YOU), a flexi disc w cover also by Lee, part of Joyful Noise Recrodings 2015 flexi series (SOLD OUT). INFO.
SHIRLEY INSPIRED, Lee contributes a cover of 'The Plains of Waterloo' to this triple-vinyl release celebrating the work of the British folk singer Shirley Collins on the occasion of her 80th birthday, and as a fundraiser for a film about her career, 'The Ballad of Shirley Collins'. Earth Records (Record Store Day release). INFO.
Two New Seven Inch Single Releases:
Lee Ranaldo/Tim Rogers split single
Tim Rogers (from Aussie band You Am I, that Lee produced in the 90s) and Lee did covers of each others songs for a single (and d/l) in support of S.L.A.M. Program ("Save Australia's Live Music). It's expensive, yes, but it's a benefit item for a good cause…
info here: http://slamrally.org/donate
Lee Ranaldo and The Dust: acoustic 7″
Acoustic covers of Neil Young's Revolution Blues and Sandy Denny's Bushes and Briars that we recorded in Spain last April. A taste of the acoustic album The Dust should have ready for release by early summer. This is on the new-ish label of Primavera Sound, El Segell.
The only info on it we can find right now is this:
http://www.piccadillyrecords.com/pro…ell-93629.html
Late Descent #2: NEW VIDEO by Vice Cooler

Lee's Guitar Clinic at Other Music in NYC on October 28, 2013: 
Lee on John Cage (January 2013): TEXT & AUDIO
Albatross: Lee Ranaldo Band feat. J Mascis appear on  'Just Tell Me That You Want Me: A Tribute To Fleetwood Mac' performing 'Albatross', originally  a Peter Green led instrumental by Fleetwood Mac/1969 that inspired The Beatles' Sun King. Hear the record at Soundcloud or via your favorite digital supplier or record store.
LEE'S WALKING MEN 99 TUMBLR BLOG–please send a pic
SOME 'GRAMS FR THE ROAD-Instagram images from LRB touring this year…
NEW YORKER BLOG 4/25/12: TWO ACOUSTIC SONGS AND INTERVIEW.
Pitchfork's +1: Lee discusses his new LP and performs songs from it at Glasslands
MATADOR STORE –Order 'Between The Times & The Tides' 
LIVE ACOUSTIC 'BIG BAND' INSTORE, Melbourne (October 22, 2012).  Lee, Steve, Alan w Tim Luntzel on bass, plus Tim Barnes, perc and JP Shilo, violin:
Lee Ranaldo Band live at The HiFi, Melbourne (October 24, 2012):
OFF THE WALL
ANGLES
TOMORROW NEVER COMES
XTINA AS I KNEW HER
LAST NIGHT ON EARTH DEMOS AND REHEARSALS 2XCD RELEASE:
New Double CD: The Rising Tide (Last Night On Earth Demos and Rehearsals). This limited edition package (1000 copies) collects alternate versions of some of the songs from the Last Night On Earth LP, in some cases in multiple versions. CD1 collects band rehearsals, while CD2 has Lee's solo acoustic demos and a 25 minute instrumental version of The Rising Tide as well. This collection is exclusively available at live shows during 2014, but there are also some available at the SY store, HERE.
Limited Edition LP and 7″ Records (1000 copies ea):
Between the Times and the Tides TOUR LP (demos) and SEVEN-INCH (ALTERNATE MIXES of album trax) are now for sale at shows–and available in the SY store. Info HERE.
Lee's new poetry chapbook, "How Not To Get Played On The Radio", now out on SoundBarn Press. more info HERE. Available at SY Online Store HERE.
July 2012: Glacial "On Jones Beach" Full length album of Lee's trio with Tony Buck and David Watson. LP only, comes w d/l card w extra material. Three Lobed Records. INFO HERE.
OTHER STUFF:
AMERICAN JUKEBOX Lee and David Amram wrote introductions for Chris Felver's new book AMERICAN JUKEBOX, photographs of musicians (including Lee, Kim, & Thurston…).
Lee has a track on the Three Lobed Records all-guitarists recordstore day release "Eight Trails, One Path."
Lee is also featured on a new Poetry CD by poet-musician David Amram.